07.31.2022
Utilities 101
---
Cash Cows is a degen collection with over 14 utilities included. Here's what you need to know right now.
#1 How do rewards work?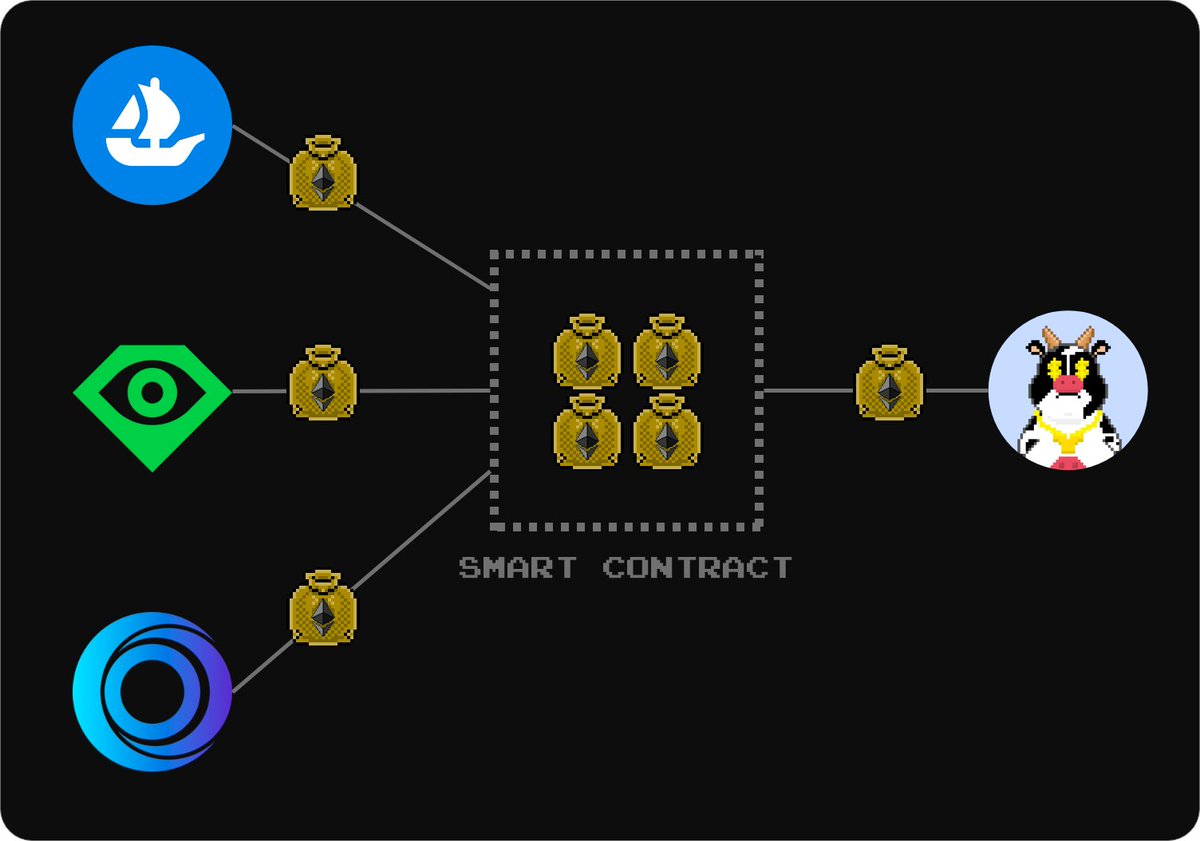 When a cow is sold, a 10% creators fee is deducted from the sale. This fee is sent to a smart contract and allocated evenly to every Cow holder. You can redeem rewards on our website/contract.
#2 Be careful listing your cow!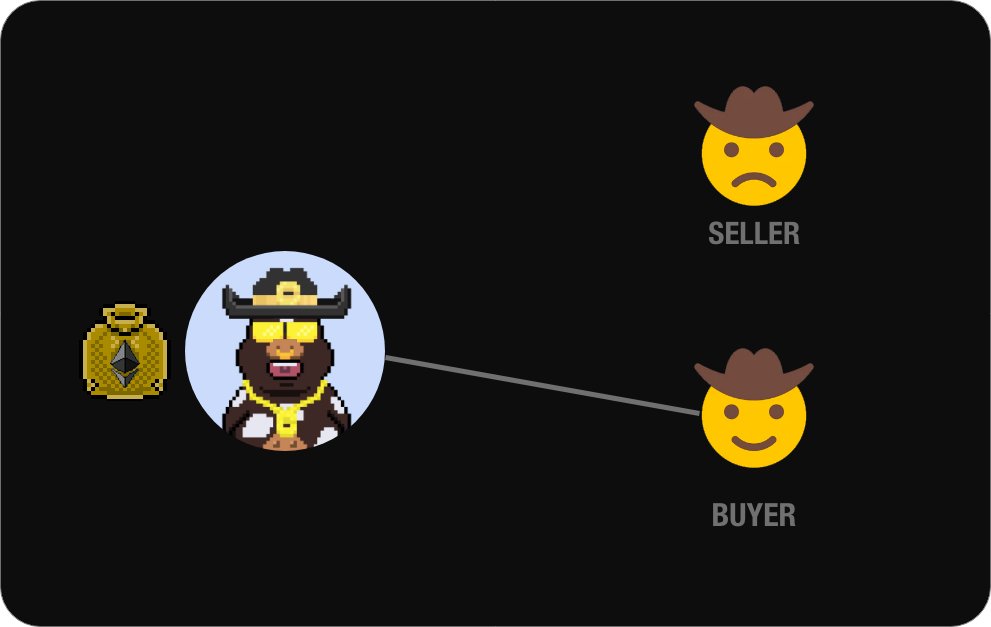 If a cow is sold, the new owner will have the rights to its unclaimed rewards. If you're going to sell it, list it high so you won't be a sad cowboy later.
#3 Rarity isn't everything!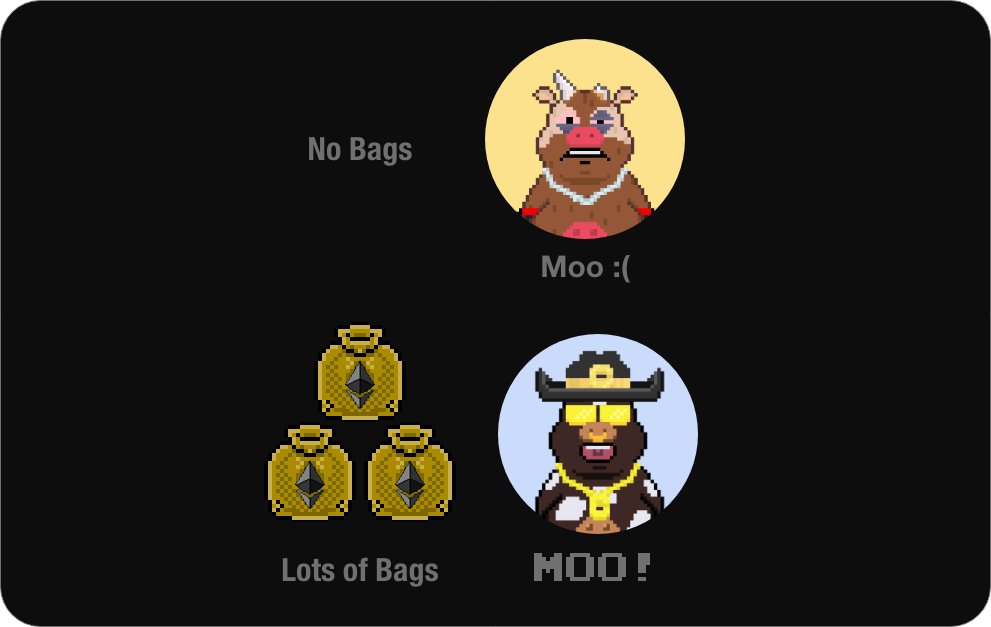 When buying a cow during mint, buy a cow that hasn't been purchased yet. ℹ️ Untraded cows most likely have unclaimed rewards.
#4 ZERO listing gas fees.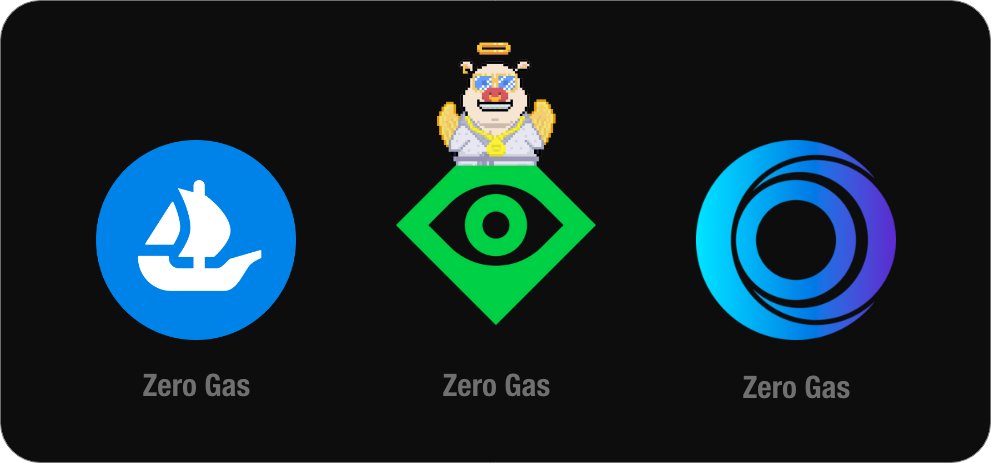 Enjoy ZERO gas fees when listing cows on OpenSea, LooksRare and X2Y2. 👼 Looks like someone is watching over you. 😇
#5 E-cow-nomics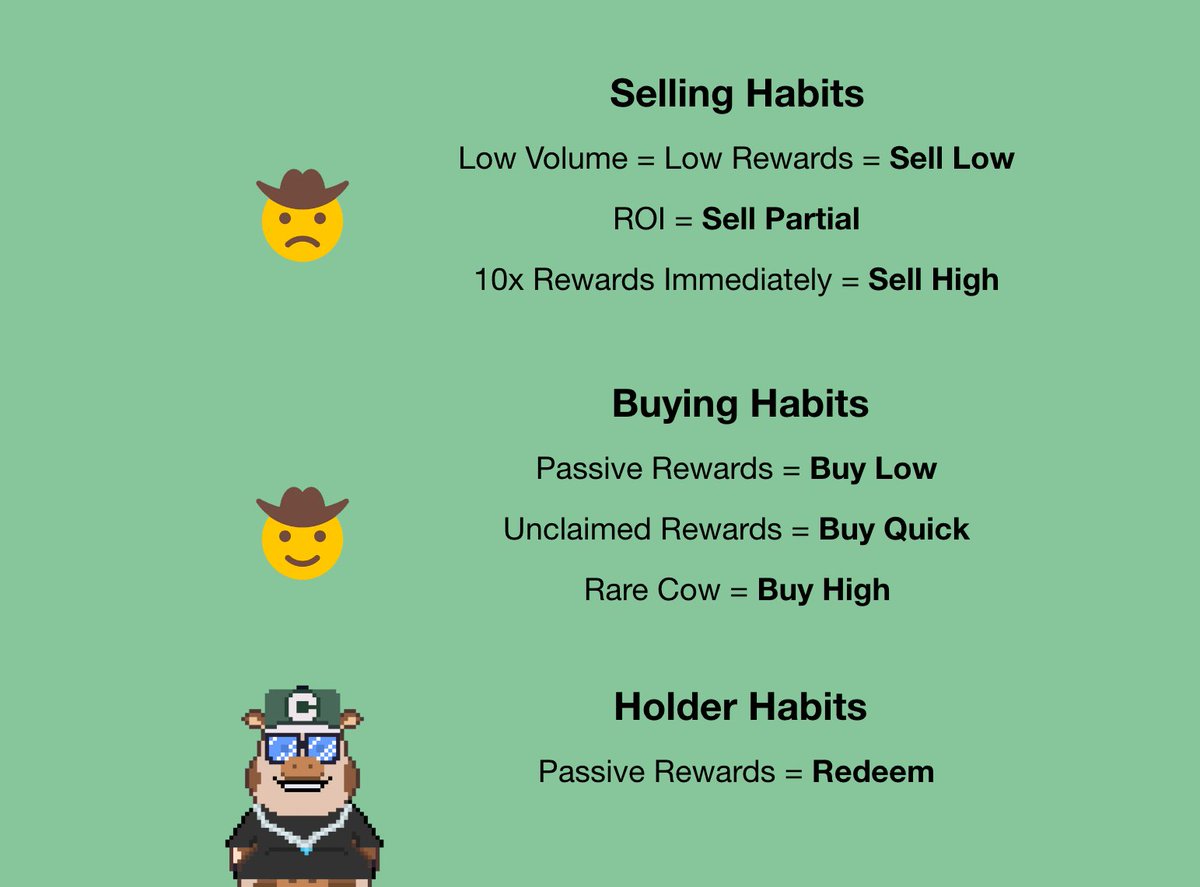 Low Volume + Low Floor Price = Listed Cows Buying Cows = Volume = Cows Happy 😀
When in doubt, remember... "it's a free mint"
#6 Fair Play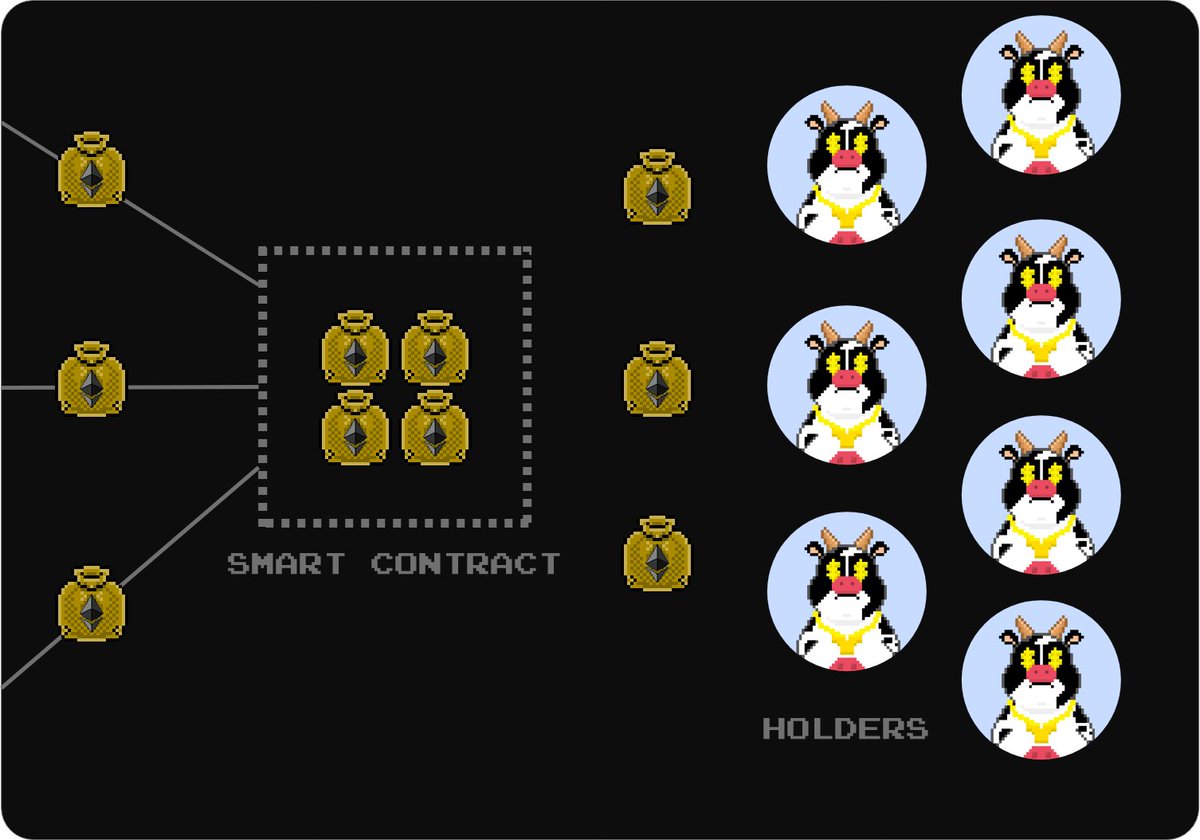 The team earns by holding cows like everyone else. When we win, we all win. 🎉 That's what we mean by sharing the wealth. 💰
#7 Some cows need your help.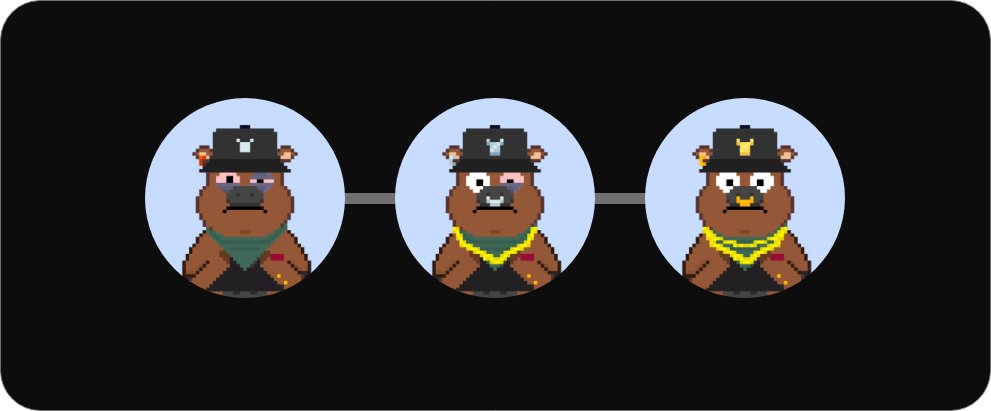 ℹ️ If you get one of these poor bovines, you can nurse it back to health and up its rarity along the way. ✨
#8 Volume = Rewards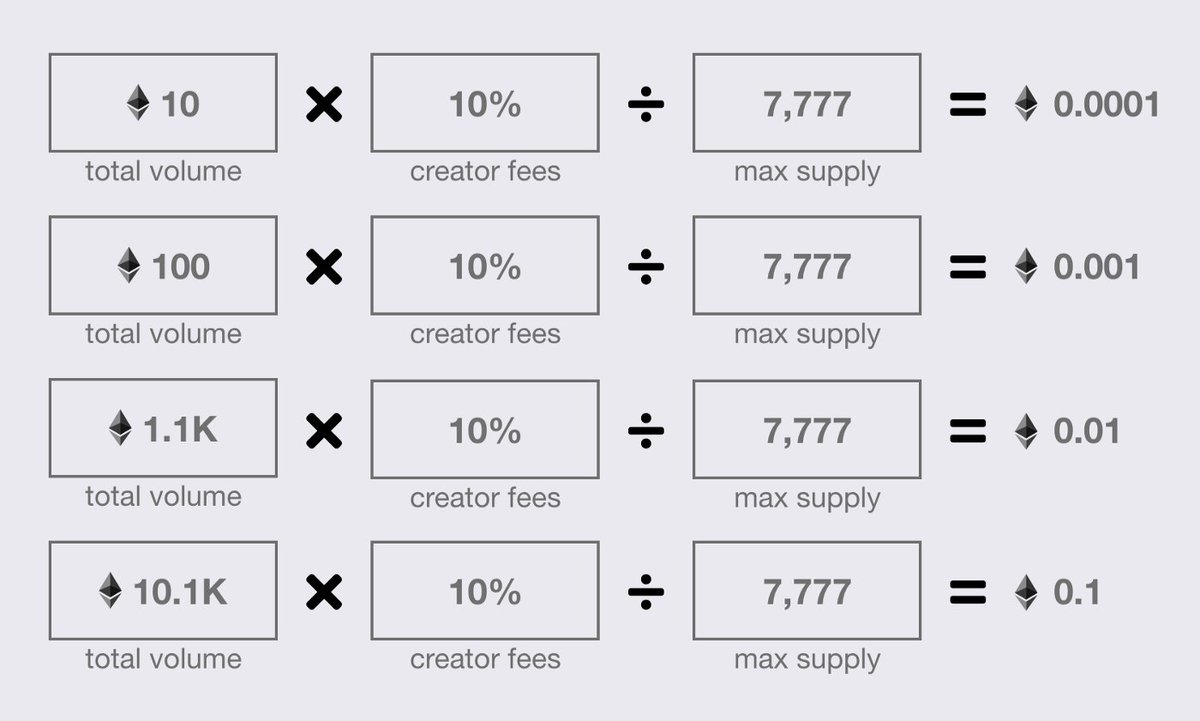 Rewards are sales volume-driven regardless of floor price. 📈 High volume = High rewards. 🚨 Volume milestones unlock new experiences in the project.
#9 Burning Cows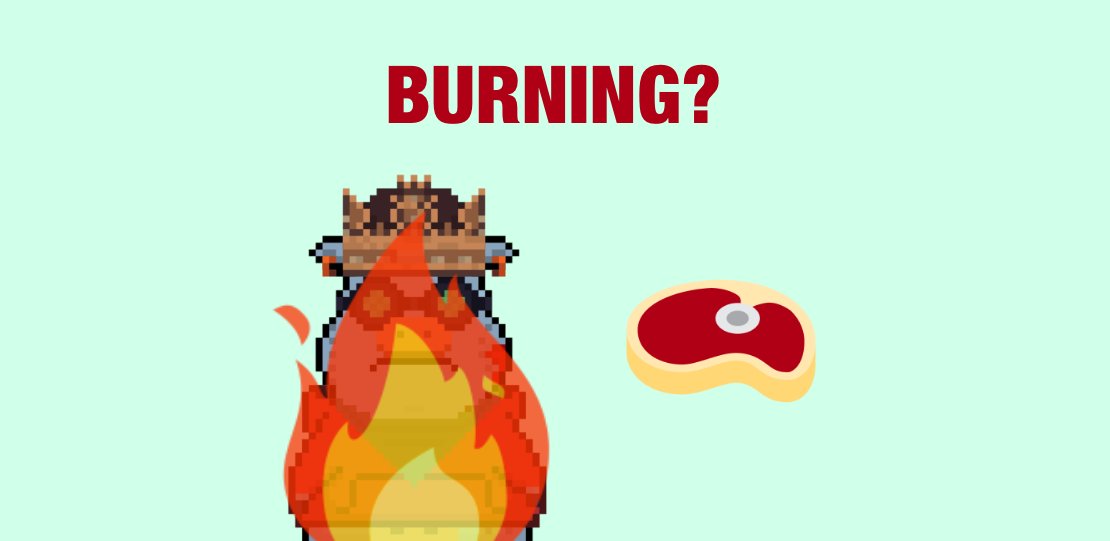 When you burn a cow you will get steak and a milk bonus. You need 4 steaks to free mint into the new collection. When cows are burnt, the rewards for everyone else increases.
#10 What are Crews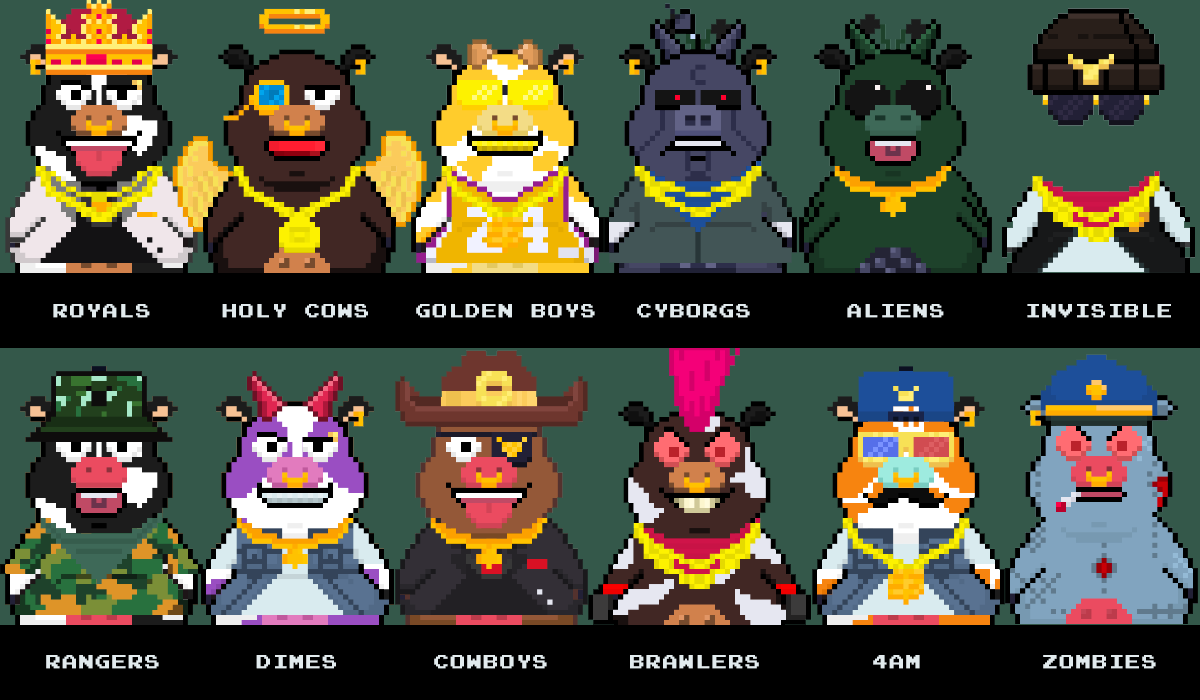 There are 33 crews in Cash Cows. Some are popular, some are rare. 🔎 Find your crew & collect them all 🧩
#11 Gallery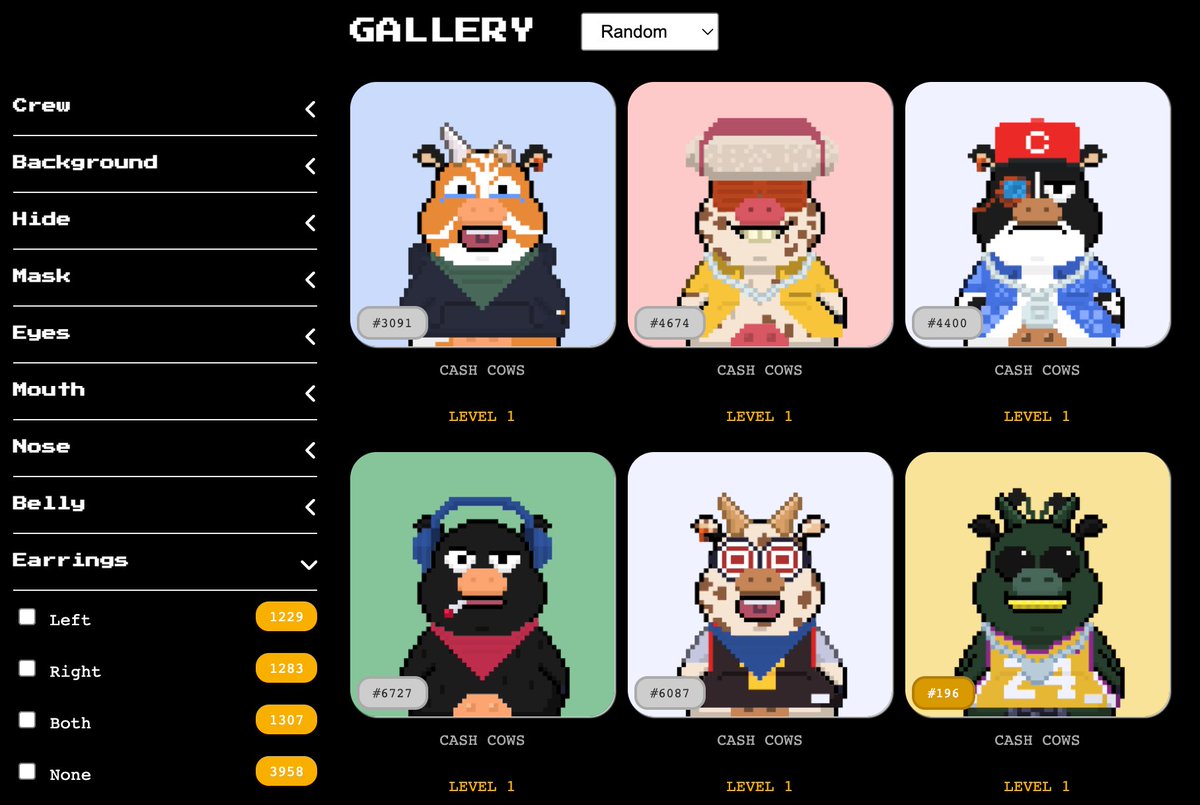 The gallery has instant rarity faster than any rarity tool. ❣️ Use the gallery to ninja rare ones off the floor.
#12 Treasury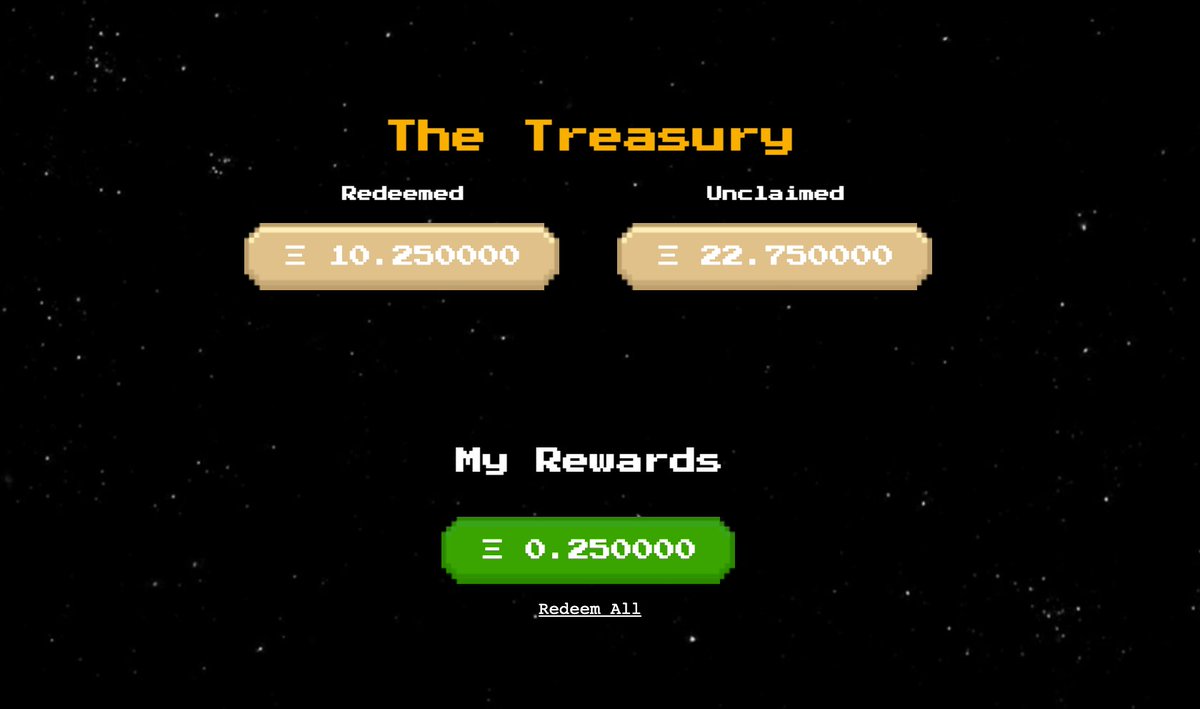 You will be able to see how much is in the total treasury and what rewards you can claim. Redeem all in 1 click.
#13 Redeem Rewards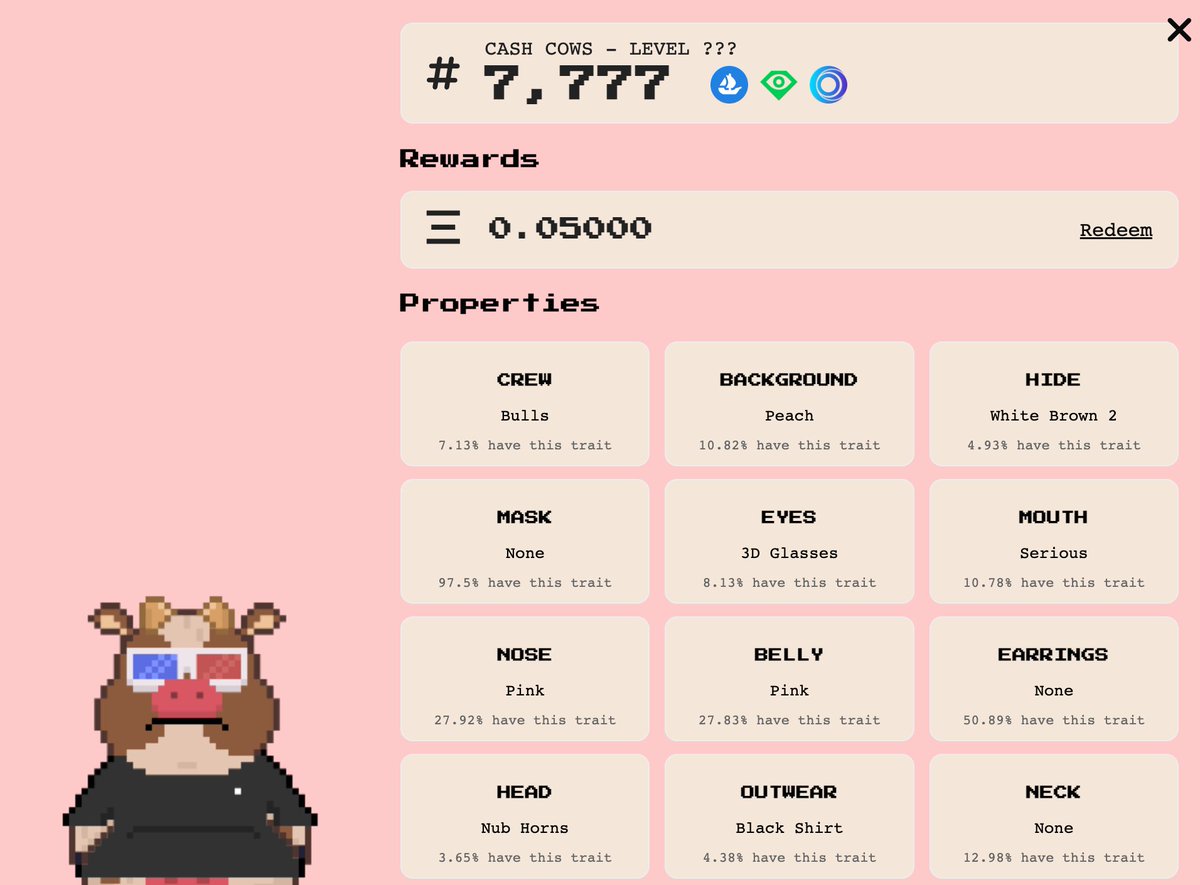 You can redeem rewards per cow. 🚨 Be careful though, redeeming rewards may not unlock your cow's full potential.
#14 Cow DAO (CAO)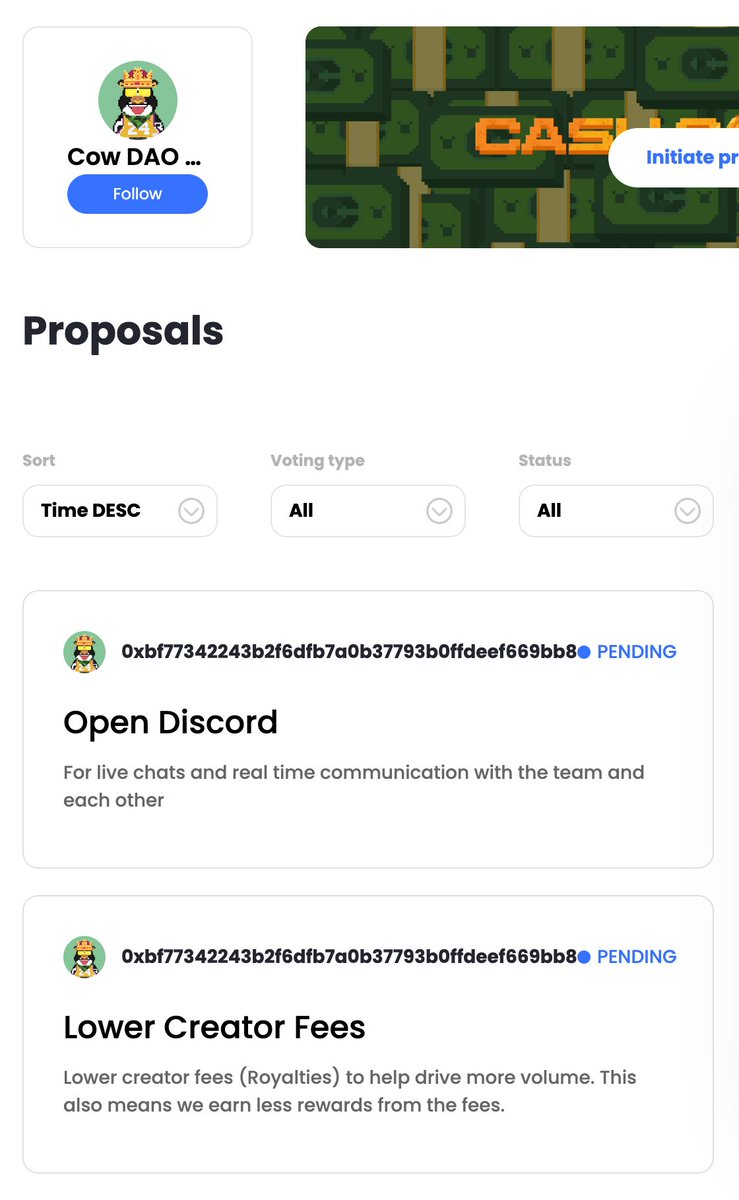 A gasless DAO for voting on things with the collection like:

❓Adjusting Creator Fees
❓Reversing a Scam TX
❓Pausing Contract
❓Collection Strategy (like rn)

You need 20 cows to initiate a proposal.
And More...
Cash Cows utilities were designed and developed with decentralization and economics in mind. There are still quite a number of utilities that will remain undocumented until the community hits particular milestones.
Next Milestone? 40 ETH Volume
07.30.2022 - Mint Live
08.01.2022 - The Culling